Figures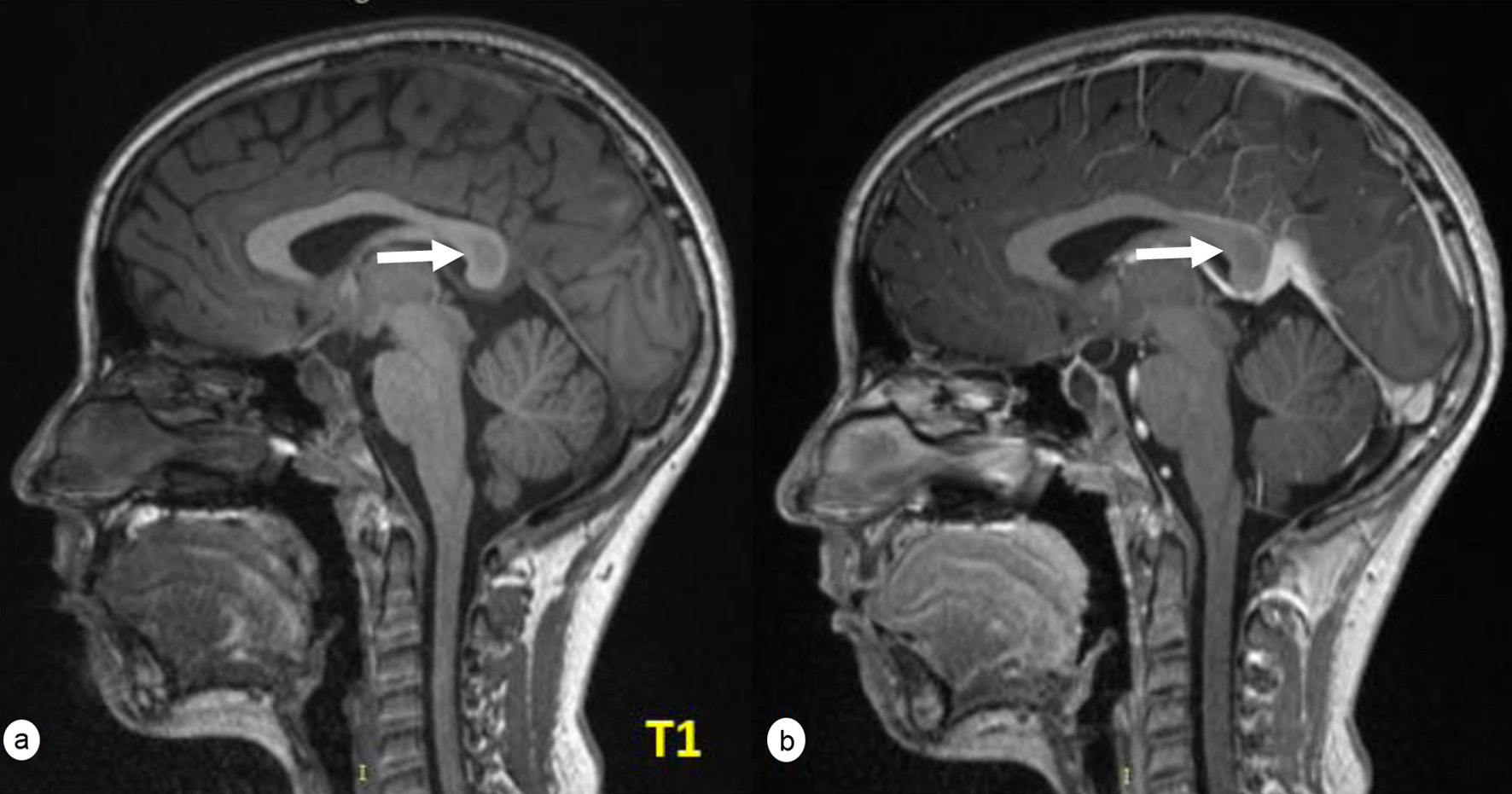 Figure 1. Well-demarcated ovoid lesion (a) in the midline of the splenium of the corpus callosum (white arrows) that does not show uptake after the intravenous administration of paramagnetic contrast (b).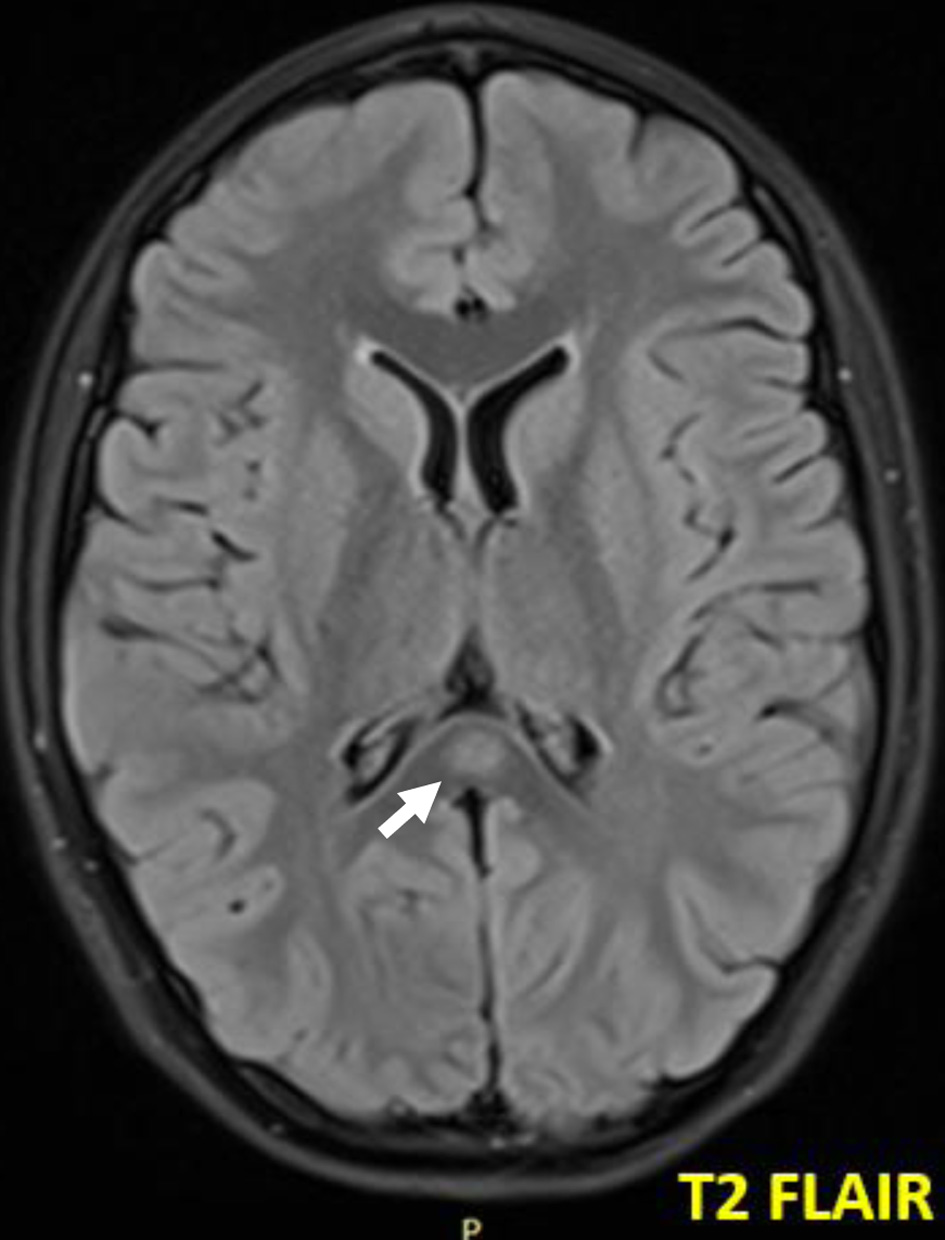 Figure 2. The same lesion, seen as hyperintense in FLAIR (white arrow). FLAIR: fluid-attenuated inversion recovery.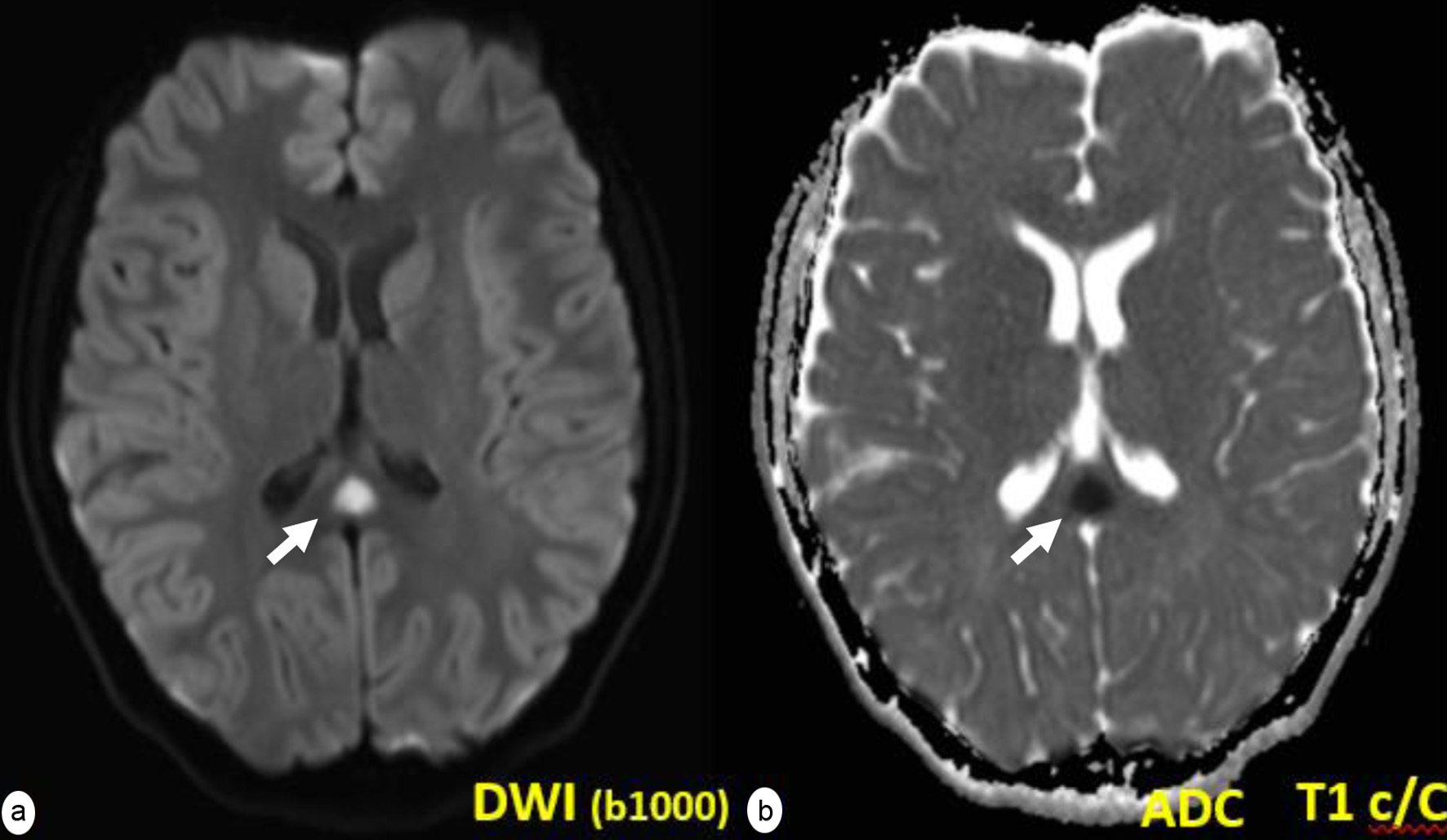 Figure 3. The same lesion that shows a marked reduced diffusion (white arrows). DWI: diffusion-weighted imaging; ADC: apparent diffusion coefficient.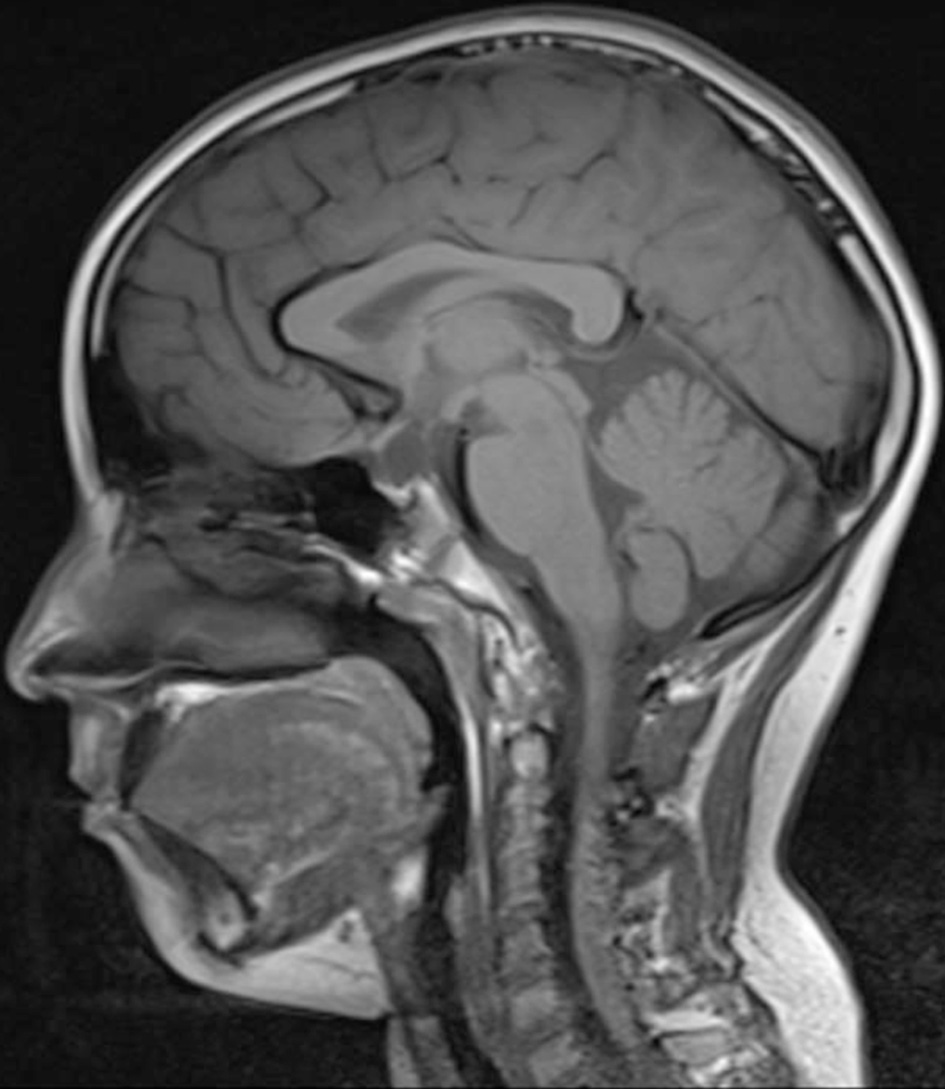 Figure 4. Sagittal T1-weighted control performed 5 months later with complete resolution of the previous lesion.