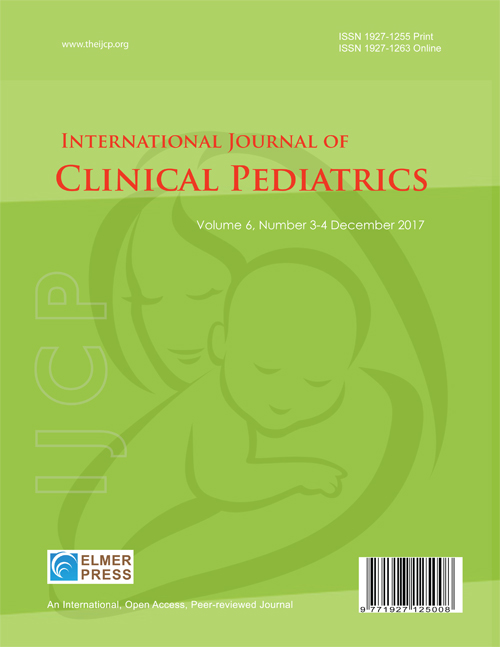 Editor-in-Chief
Itzhak Brook, MD, MSc, Professor of Pediatrics and Medicine at Georgetown University School of Medicine, Washington DC, USA. More...

ISSN 1927-1255 print  |  ISSN 1927-1263 online  |  Quarterly  |  Open Access  |  Aims and Scope

Indexed and covered by: Worldcat; Google; Google Scholar; JournalTOCs
Journal archiving and digital preservation: Portico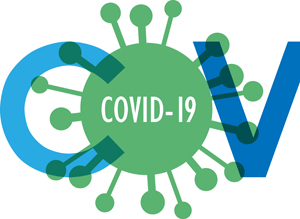 Let's Combat COVID-19 Pandemic Together
The COVID-19 outbreak presents the unprecedented challenge for world public and medical practitioners and health care providers. The Elmer Press Inc is herein to participate the combating COVID-19 through all possible efforts, as a clinical medicine publisher, we would facilitate the rapid and effective communication of management of this pandemic, we will consider submissions related to all aspects of this disease, including prevention, basic viral research, epidemiology, treatment, vaccine, fast screening, diagnosis, prognosis, etc. We will process such manuscripts in priority and publish them ASAP after peer-reviewed and accepted.
Collection of COVID-19 articles.
Viewpoints

 

 

Image of the Issue

 

Management of Severe COVID-19 Infection in Children: A Therapeutic Challenge

Although coronavirus disease 2019 (COVID-19) occurs in children, compared to adults they have a milder disease. They are infrequently admitted to intensive care units, have better prognosis and their mortality is low. However, because children are often asymptomatic or experience a mild disease the true incidence of COVID-19 in children may be higher. Full Text

COVID-19 in a Down Syndrome Newborn
A 36-week premature newborn with trisomy 21, had a fever, runny nose and mild dyspnea at 27 days old. Parents had flu-like symptoms. He was admitted to intensive care unit (ICU), in isolation with support therapy. His reverse transcription-polymerase chain reaction (RT-PCR) test for coronavirus disease 2019 (COVID-19) was positive. Full Text
Prognostic Significance of P16, EZH2, FOXJ1, and Tenascin Expression in Pediatric Ependymoma
The prognosis of pediatric ependymomas remains poor, with treatment being predominantly based on surgery with or without radiotherapy. The lack of robust therapeutic molecular markers for clinical use has hampered attempts to improve survival from ependymomas. This study aimed to assess the prognostic significance of p16, enhancer of zeste homolog 2 (EZH2), forkhead box protein J 1 (FOXJ1), and tenascin in pediatric ependymomas by evaluating their immunohistochemical expression and comparing them with clinical outcomes. Full Text
Vol. 10, No. 1, Mar 2021
Table of Contents
Original Article
Case Report